Fiction
Documentary
Commercial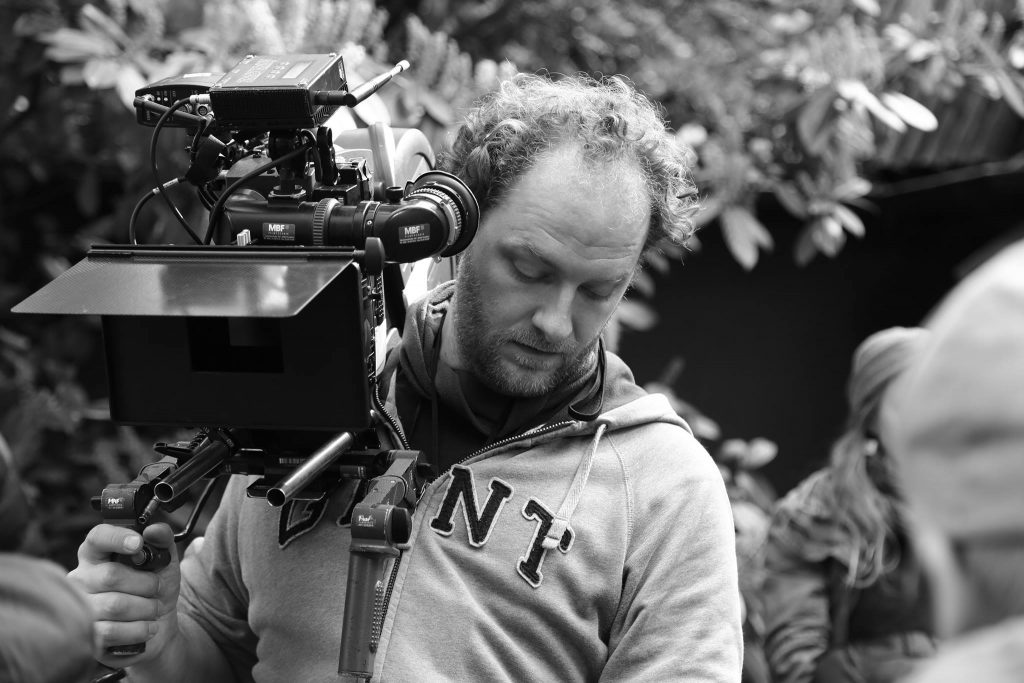 Austrian cinematographer Joe Berger developed a passion for film at a very early age. Born and raised in Munich he attended Vienna Film Academy in order to study film production.

2014 he moved to Hamburg, this time focusing on cinematography. In 2016 he graduated from Hamburg Media School with a degree as MA (Cinematography).
Camera-Workshop for actors
Make The Camera Your Ally
The goal of the camera workshop is to give actors a more profound awareness of their face and body in front of the camera and an insight in the on-set-behavior, the rules, the language and the attitude of film crews. In order to meet the multiple challenges on set the actors learn »to make the camera their ally« and what it takes to achieve this.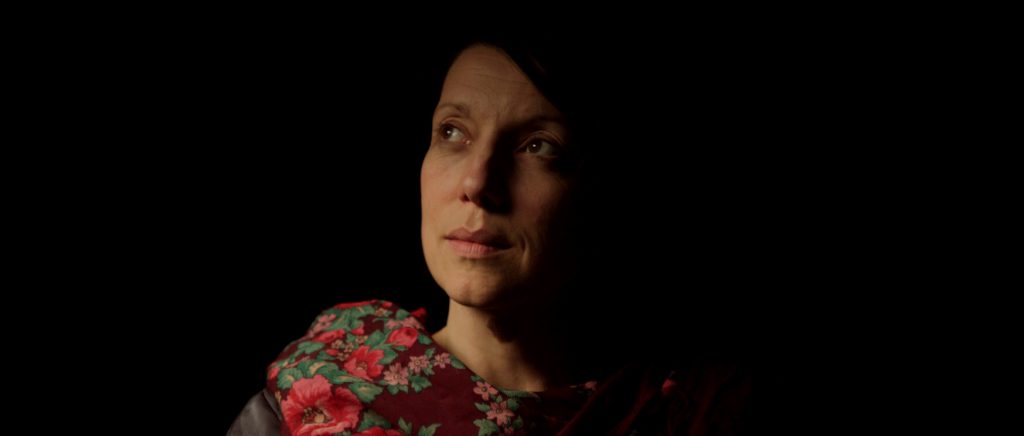 The workshop provides various tools for actors to concentrate a 100 percent on their acting, forget shyness and personal fears they might have and use the apparatus for their best benefit.
All this is possible because the actors learn to deal with wide shot, close up, floor marks, visual axis, focal length, focus, and a new feeling for light and shadow and what it means for their acting.
Copyright © 2023 Joe Berger, Cinematographer